Teaching Clients Self-Compassion for Attachment Wounds (3HR)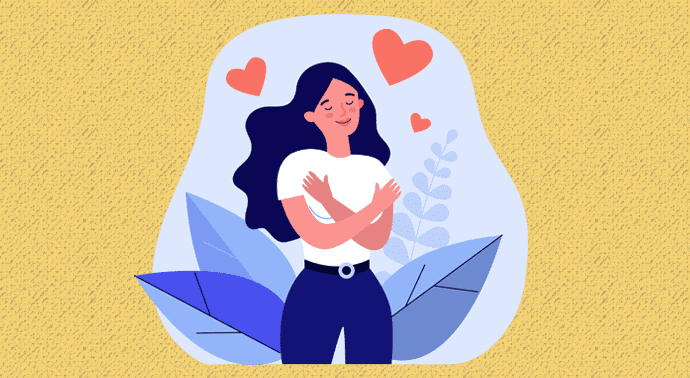 Teaching Clients Self-Compassion for Attachment Wounds (3HR)
When working with clients, it is almost inevitable that attachment wounds show up, commonly through the client's negative beliefs of self or sense of worthlessness. This can be especially challenging when clients understand the principles of therapy logically- but are unable to feel and believe these things on a heart level. This webinar will discuss self-compassion as a way towards holistic healing and why it is an important therapeutic tool. Participants will learn self-compassion based on the work of Dr. Tara Brach and Dr. Kristin Neff, and various strategies and techniques to use individually and in practice.
Upon completion of this training, participants will be able to:
Define and describe the principles of self-compassion
Define and identify attachment wounds and how this impacts clients.
Identify the benefits of self-compassion for attachment wounds.
Learn how to implement self-compassion interventions with clients and self.
This course qualifies for 3 CE hours of General Skill Building and Evidence-Based Practices training.
https://cetrainingworkshops.com/wp-content/uploads/2022/12/Self-compassion-for-attachment-wounds-image.png
378
690
Ashley Esry
https://cetrainingworkshops.com/wp-content/uploads/2022/08/CE-Training-Website-Logos-01.png
Ashley Esry
2023-06-13 12:58:05
2023-08-08 18:09:51
Teaching Clients Self-Compassion for Attachment Wounds (3HR)