Emotional Freedom Technique: Theory and Application (3HR)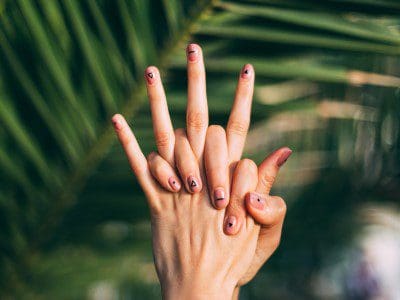 Emotional Freedom Technique: Theory and Application (3HR)
The Emotional Freedom Technique (EFT) is an evidence-based psycho-sensory therapeutic modality that combines tapping on acupressure points with principles of cognitive behavioral psychology and exposure therapy. EFT has been empirically shown to be effective for a variety of mental health issues, most especially anxiety and depression. It also aids in helping clients shift their negative beliefs into more empowering ones. In this course, you will learn the science behind EFT, how to do it, and the best ways to introduce this powerful tool to clients. As a simple yet profound healing modality, EFT is easily shared with clients, making it a powerful addition to your therapeutic toolbox.
Upon completion of this training, participants will be able to:
Identify the science behind how the Emotional Freedom Technique (EFT) influences the sympathetic and parasympathetic nervous systems
Identify the series of acupressure points that EFT uses
Demonstrate the basic protocol of EFT
Discuss at least three ways to use language to help clients effectively utilize the EFT protocol
Identify when to use and when to avoid using EFT for specific behavioral health issues
This course qualifies for 3 CE hours of Evidence-Based Practices and General Skill Building.
https://cetrainingworkshops.com/wp-content/uploads/2023/04/EFT-1.jpg
300
400
Lorna Vanden Heuvel
https://cetrainingworkshops.com/wp-content/uploads/2022/08/CE-Training-Website-Logos-01.png
Lorna Vanden Heuvel
2023-11-12 13:57:08
2023-11-12 14:07:14
Emotional Freedom Technique: Theory and Application (3HR)